Karim Hussein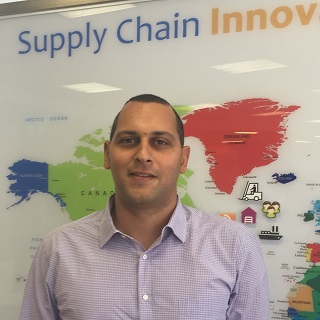 I've joined P&G back in 2004 and this year marks 11 exciting years in this great company. I've worked the first part of my career in manufacturing in Cairo site for pampers production, this where I learned how to manage people according to P&G values and principles; I also discovered how privileged one can be when his/her own values matches the company he/she works in, it makes all the difference. Then I moved to dynamic world of supply network operations (SNO), I managed supply team for the operation I lead before. Then I moved to our HQ in Geneva where I worked as Category planner for MEA region, this is where I got exposed to the business side of P&G as I worked closely with commercial teams. At this point, the company was consolidating all planning work in one hub for MEA and I was given the exciting opportunity to be the program manager for the consolidation. So I was travelling all around the region, getting big exposure to how supply chain works in each and every country and witnessing the initiation of MEA e2e planning center, it's always a unique opportunity in your career when you work on a startup of a new  operation.
I'm now Babycare SNO category operation leader for MEA region, having a great team who works very hard on optimizing service to our customers, inventory we hold in region and continuously driving cost of delivery down, last but not least delivering initiative with excellence in every region. Every day comes with new welcomed challenge.
The journey continues, each day passes; arrives new learning and I feel my development as a person, teammate and leader never stops. It's great to feel energized coming to work day in day out for 11 years and counting.